Global warming has become a problem as a cause of abnormal weather in recent years,and various damage has occurred around the world. One of the effective countermeasures has become a major issue for mankind by reducing CO2 emissions. In addition, as air typified by PM 2.5 and pollen, air often adversely affects the human body.
We aim to improve the living environment of the people by utilizing the power of nature and providing goods to improve the environment friendly to the earth.
CONTINEWM®
Energy saving products
for air conditioners
CONTINEWM is different from conventional energy-saving products requiring remodeling of air-conditioning equipment, it realizes reduction of power consumption of air-conditioning equipment with ideas and methods that have never been before.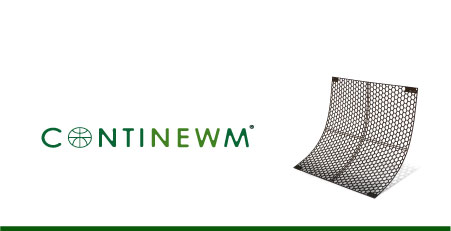 J.air
Corona discharge type air purifier
J.air revives the room air comfortable with negative ions to improve indoor environment, actualizes energy saving and maintenance free.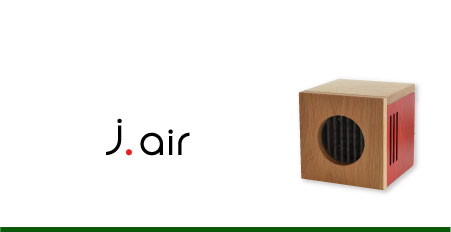 Inquiries about products and services of SML-Technology Co., Ltd.
If you have any questions regarding our product,
please contact us by email form.