Effective for use in containing contaminated water diffusion due to oil spills or leaks and in oil recovery
CO Nano Fiber(Catch Oil Nano Fiber)form high density fiber aggregates. Therefore, the retention capacity of oil has outstandingly improved. Featuring an absorption power of up to 40 times its weight, the CO Nano Fiber with high water repellency can recover oil exclusively.
It is possible to reuse the adsorbed oil by not inhaling any water.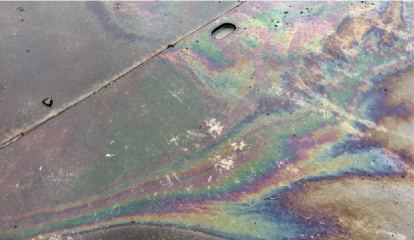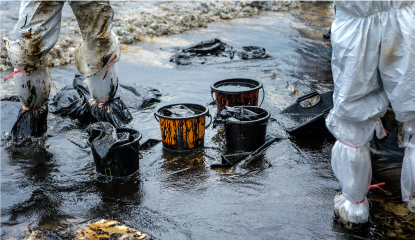 Advantage of CO Nano Fiber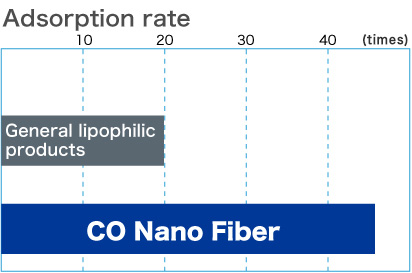 High absorption force
Currently, general lipophilic products sold in Japan have adsorption rates 10 to 20 times as much as their own weight. Our new product using CO Nano Fiber has an oil adsorption performance of up to 40 times against its own weight".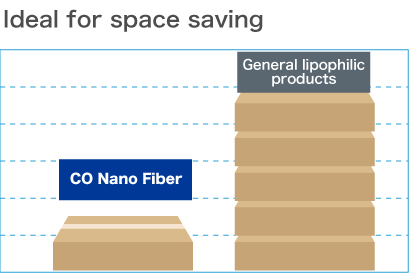 Space saving
Innovative, high-performance products realized at reasonable costs. Our products take only 20 to 50 per cent of the storage space required for other products in the general market, which means you can save the storage cost thereof. Vessels and the like are obliged to carry oil spill containment equipment onboard during transports, and CO Nano Fiber is most suitable for use with such required equipment.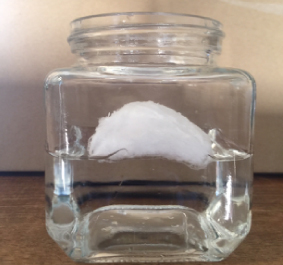 It does not absorb water
The ultrafine fiber is entirely made of polypropylene (PP).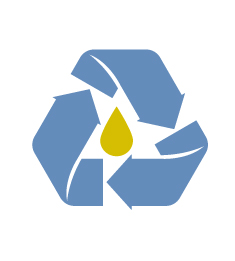 Reuse of oil
The recovered fiber can be reused with a separator (not containing water) because only oil is adsorbed.
Features of CO Nano Fiber
Our CO Nano Fiber thickness is less than 1/3 of the microfiber. Compared with existing fibers, the surface area has a large surface area, so it has a large area of adsorption.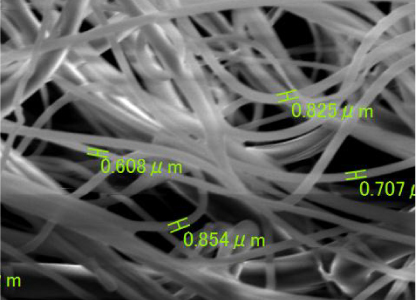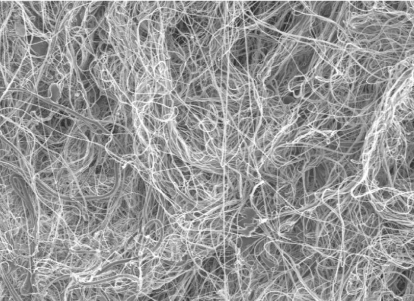 Diverse applications of CO Nano Fiber
Advantageous for its distinctively high density as compared with conventional microfibers. It is a new high-function material that can be used for applications in a wide range of fields.
For its excellent features in heat retention, thermal insulation and acoustic absorbency, it is a most ideal material feasible for wide-ranging applications, such as in apparel products and other industrial usages.
・Construction materials (excellent thermal insulation, sound absorption, and waterproofing)
・Car interiors (excellent thermal insulation, sound absorption, and light weight)
・Piping material (excellent thermal insulation, heat retention, and water proof)
・Clothing material and substitution for down (excellent thermal insulation, heat retention, lightweight and waterproof)
CO Nano Fiber specification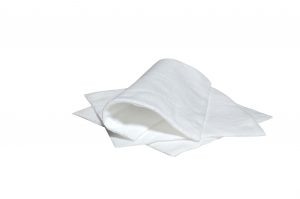 | | |
| --- | --- |
| ■Size | 20cm × 20cm × 3~4mm |
| ■Weight | 5g |
| ■Color | White |
| ■Material | Polypropylene (PP) |