Environmentally new materials for multipurpose applications / Regenerated fiber
CM ACTIVE FIBER is a biodegradable regenerated fiber that efficiently releases far infrared rays and negative ions. We offer extensive applications to various fields using CM ACTIVE FIBER, such as esthetic treatments, apparel industry and agriculture, by varying the forms of textile thread, nonwoven fabrics, blocks and sheets.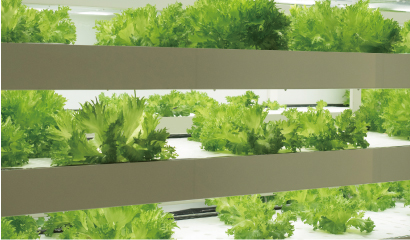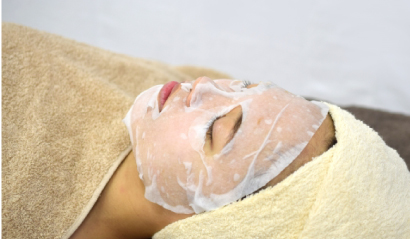 Features of CM ACTIVE FIBER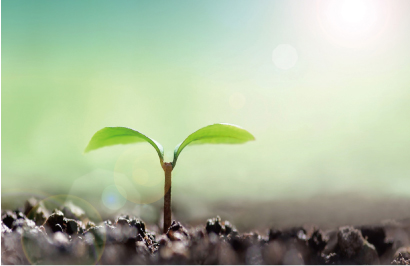 Environmentally friendly regenerated fiber
The main material composed of the regenerated fiber is natural pulp kneaded of extracted clay minerals in Japan. The regenerated CM ACTIVE FIBER is naturally biodegradable if buried in a ground, thus it is environmentally friendly.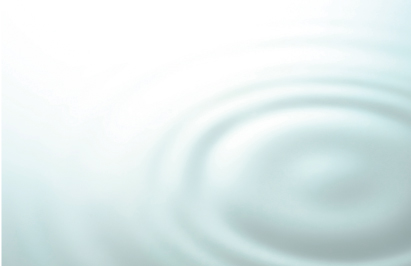 Ultra-fine fiber with excellent water
and moisture retention properties.
Formed in an undulating pattern, the CM ACTIVE FIBER features extensive surface areas that makes it possible to retain moisture in the inner cavities of hollow fibers.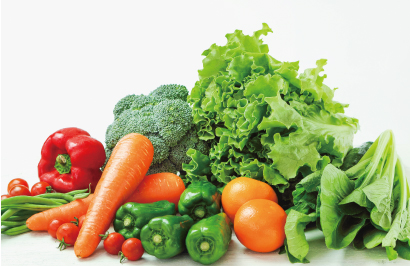 Preserve freshness by oxidation control
CM ACTIVE FIBER efficiently releases negative ions and suppresses oxidation of substances by antioxidant action, there preserving freshness of plants.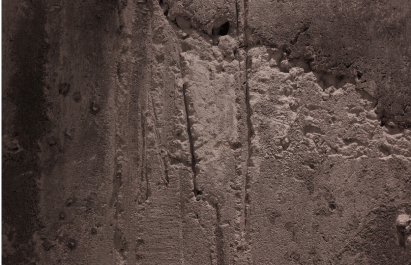 Far-infrared effect of natural minerals
Clay mineral as a raw material radiates far infrared rays and negative ions and releases stable energy.
CM ACTIVE FIBER Technology
Production method to of sealing clay mineral in microfiber
General fibers are produced in a columnar shape and which fiber surface are treated through vapor deposition. Such fibers cannot generate longstanding far-infrared rays due to the brief retention of their constituents.
CM ACTIVE FIBER is generated in a corrugated shape, and it is made possible to prevent runoff in water and washing by kneading clay mineral crushed into 0.8 to 1 μm in a fiber diameter of 10 μm.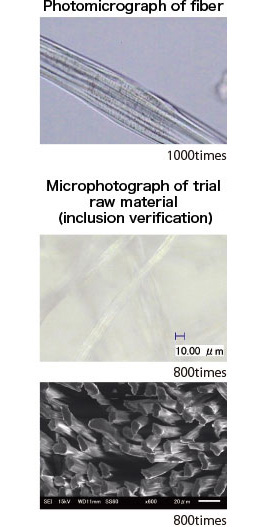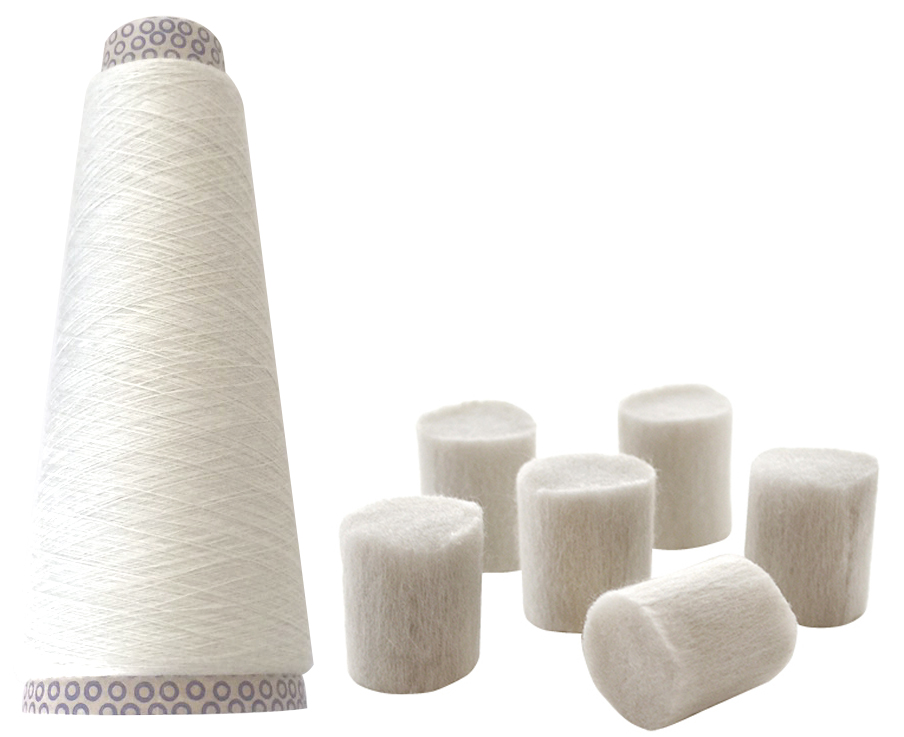 Diverse applications of CM ACTIVE FIVER
We review the existing concept of fiber fundamentally and develop applications for new fields.
Diverse applications cover commercialized products not only in apparel industry, but also extend into the non-woven fabric-based agricultural and industrial materials, as well as medical and cosmetic products.
・Clothing & bedclothing materials (moisturizing , keeping warm , far infrared radiation)
・Cosmetic products (moisturizing , far infrared radiation , antioxidant action)
・Ideal packing materials for perishable goods (moisturizing , antioxidant action , suppressing spoilage)
・Agricultural materials (Encourage the growth of plant , antioxidant action , suppressing spoilage)